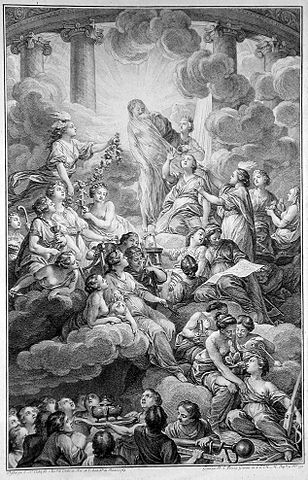 In this edition we begin in the biggest paradigm shifts of all,  From Gods providence, to will of Man. In a conversation about development and globalization, we are trying to answer the very basic question if the world is getting better or worse?
We were asked to broadcast the final hour of World College Radio Day, with in the theme of "The end of the world as we know it". We thought of Global Studies and invited Hans Abrahamsson and Jan Scholte to the studio for a live broadcast at World College Radio Day, trying to figure out if this question has an answer.
This is the available on demand post version of the live broadcast.
Spoken language: English
Music:
Thomas Stenström Freat. Silvana Imam - Det här är inte mitt land.
Zacke - Sparka upp
Magnus Carlson - Mitt Hjärta